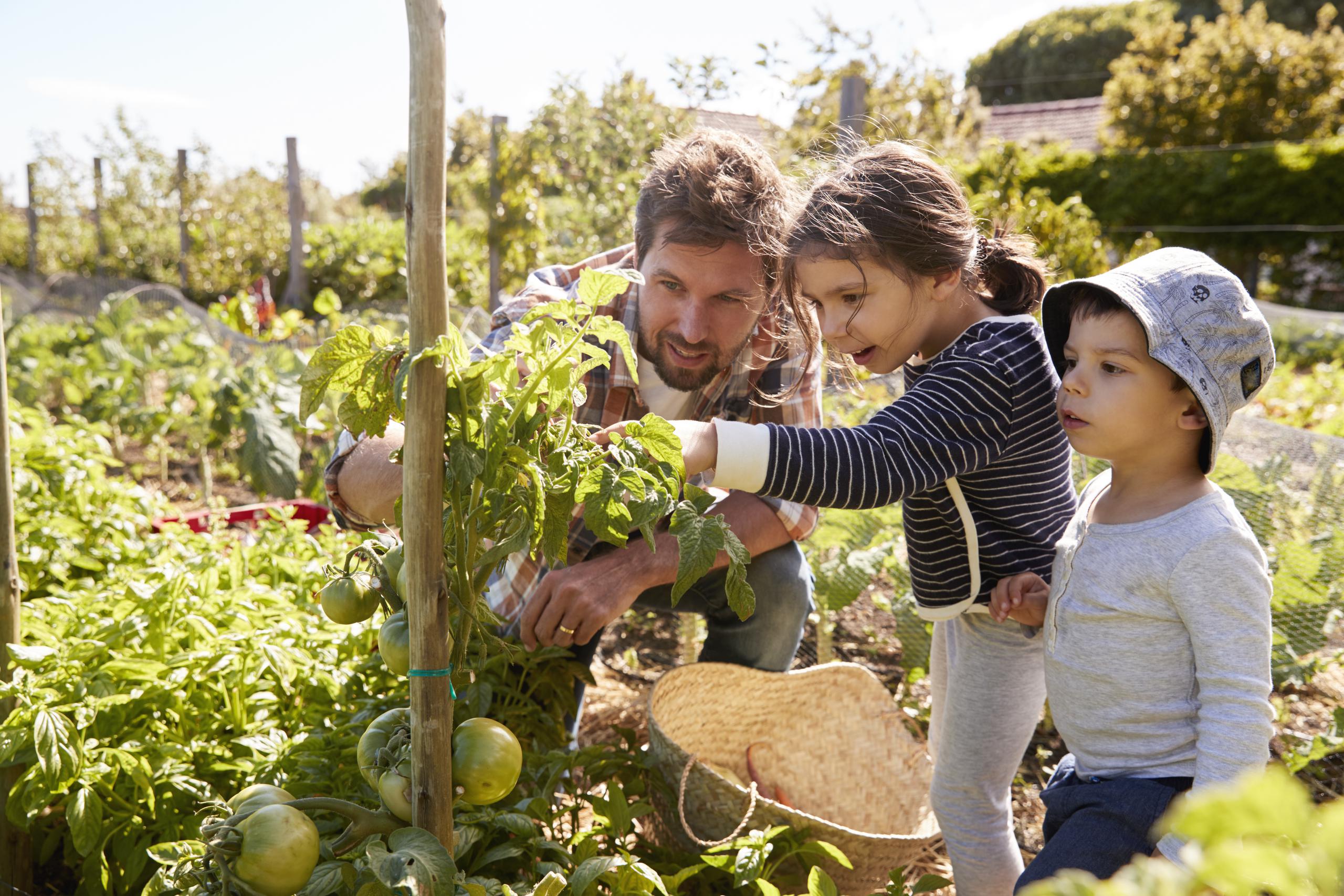 Each season brings unique pest activity. Some pests are more active in the warmer months of spring and summer, while other pests become more noticeable when they come in from the cold of fall and winter. Regardless of the season, Adam's has the right pest control and prevention plan for you.
Don't see the pest that is bugging you?
Our full-time staff entomologist, Dr. El Damir, PhD. B.C.E. can identify the pest and explain how Adam's can eliminate it from your home or property. Simply email us a photo and/or description.