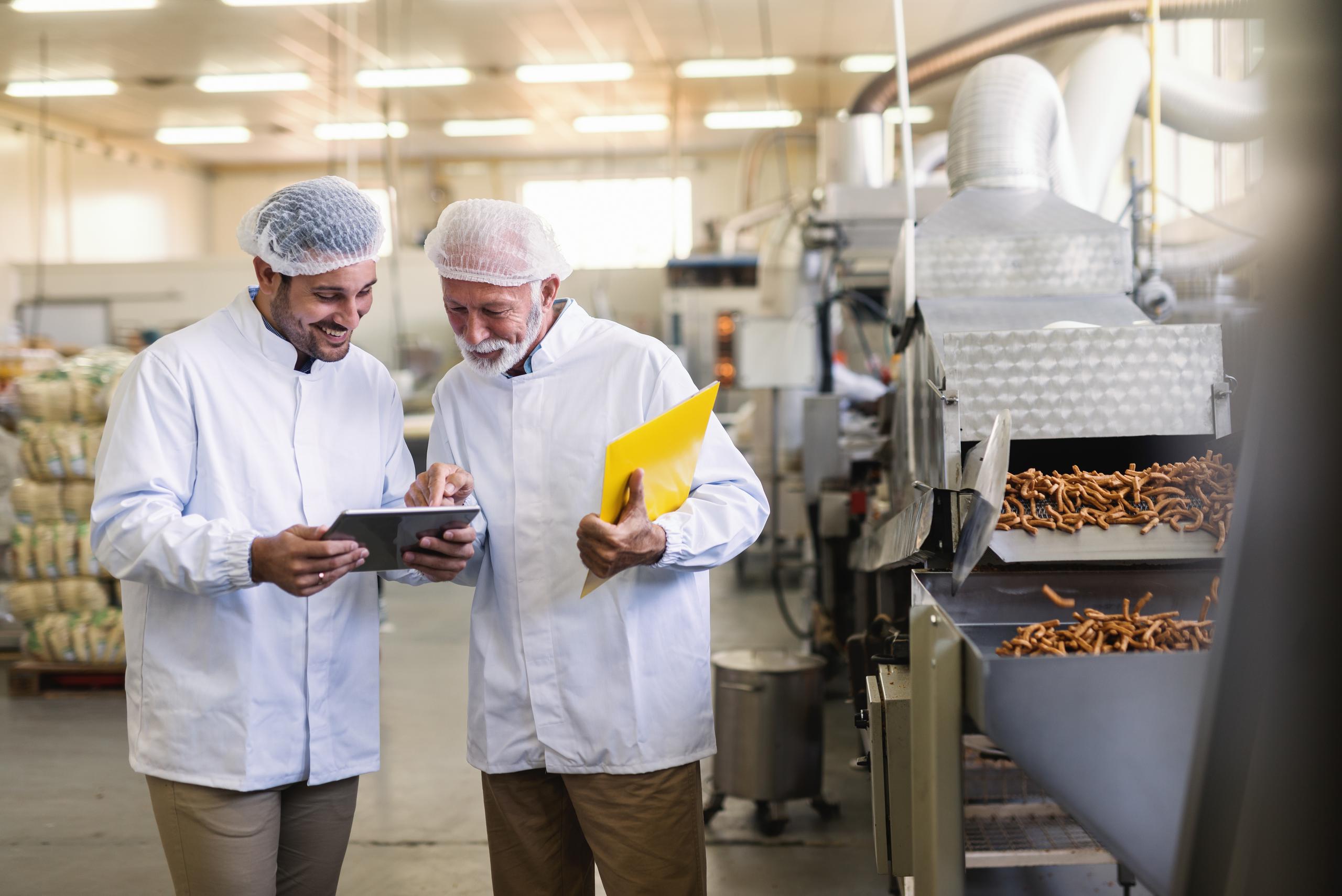 Pest Control for Food Processing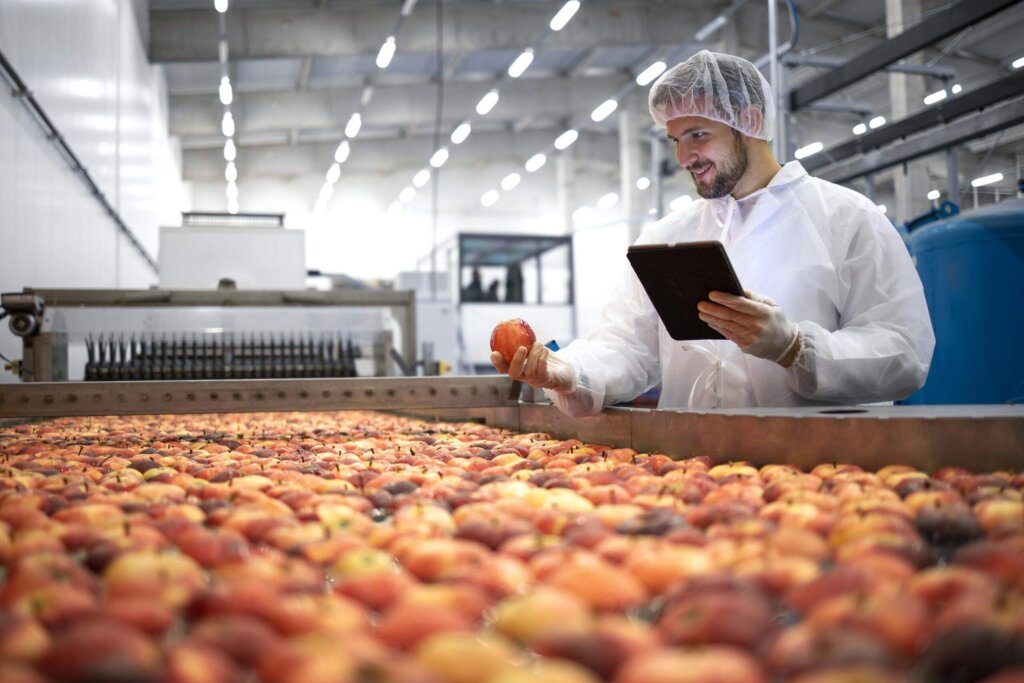 An Effective, Fully Documented Pest Control Program for Food Safety
Adam's provides pest management services specifically designed for food manufacturing and processing plants, food warehouses and distribution facilities, and grocery stores and food retailers. Our proactive, pest prevention program keeps cockroaches, flies, beetles, spiders, rodents, birds, and other pests from threatening the safety and quality of your product.
A pest control plan customized specifically for your operation.
No cookie cutter, one-size-fits-all approach. Adam's will prepare a comprehensive pest management plan specifically for your property which can be included in your Hazard Analysis and Critical Control Points plan (HACCP). Our prevention services are designed to maintain compliance with FDA and USDA guidelines, globally accepted food safety and quality standards, as well as local health codes.
Specially trained technicians follow detailed, written procedures
Treatment protocol is written and monitored by our full-time, Ph.D. entomologist
Specially trained Pest Management Professionals
Where required, Adam's technicians and supervisors are food specialists. They are experienced, Master Certified by the Minnesota Department of Agriculture, hold a Fumigator License, are Purdue University Pest Control Technology Certified and Purdue Food Plant Pest Management Certified, and are AIB Certified Quality Control Sanitarians, which means they are excellent at inspection, communication, and documentation.
Adam's proprietary management system provides the data you need to comply with regulatory oversight
Adam's proprietary software ensures accurate, up-to-date documentation of each inspection and treatment performed meeting the demands of the most fastidious scrutiny of regulatory agencies, certification bodies, and third-party auditors.
We take the "guesswork" out your pest management service program with a higher level of service verification that will also allow you to establish customized service standards for each pest management control point. Adam's integrates Quality Enhancing Technology to ensure that each pest management control point (bait station, trap, Insect Light Trap, inspection points, etc.) at your facility is monitored during each service.
Inspection points are checked via portable scanners. All relevant information is entered into a secure database including accurate records of pest activity with photos of conditions and materials applied. Reports are stored electronically and are available to your QA Department in many different formats that can be viewed 24/7 for historical and trend analysis by building/location, conditions, inspection points, or materials used.
Through an online Customer Portal, you will have information about invoices, payments, statements, appointments, as well as access to change their profile options.
Adam's unique request system captures requests made between you and Adam's. For example, you may want a particular area inspected during the next service call; or your technician may request your maintenance team address a specific condition such as a leaky pipe. Each request and the responsibility for fulfillment is assigned to an individual or to a group. Adam's CRM system tracks the deadlines for all the requests and escalates any request that is not completed on time, so it can never be lost or overlooked.
Request your free consultation today.
Adam's will meet with you to discuss your specific concerns, provide a thorough inspection of your facility, and propose a pest prevention program tailored to your specific needs and requirements.
Call today or complete the form below to get started.