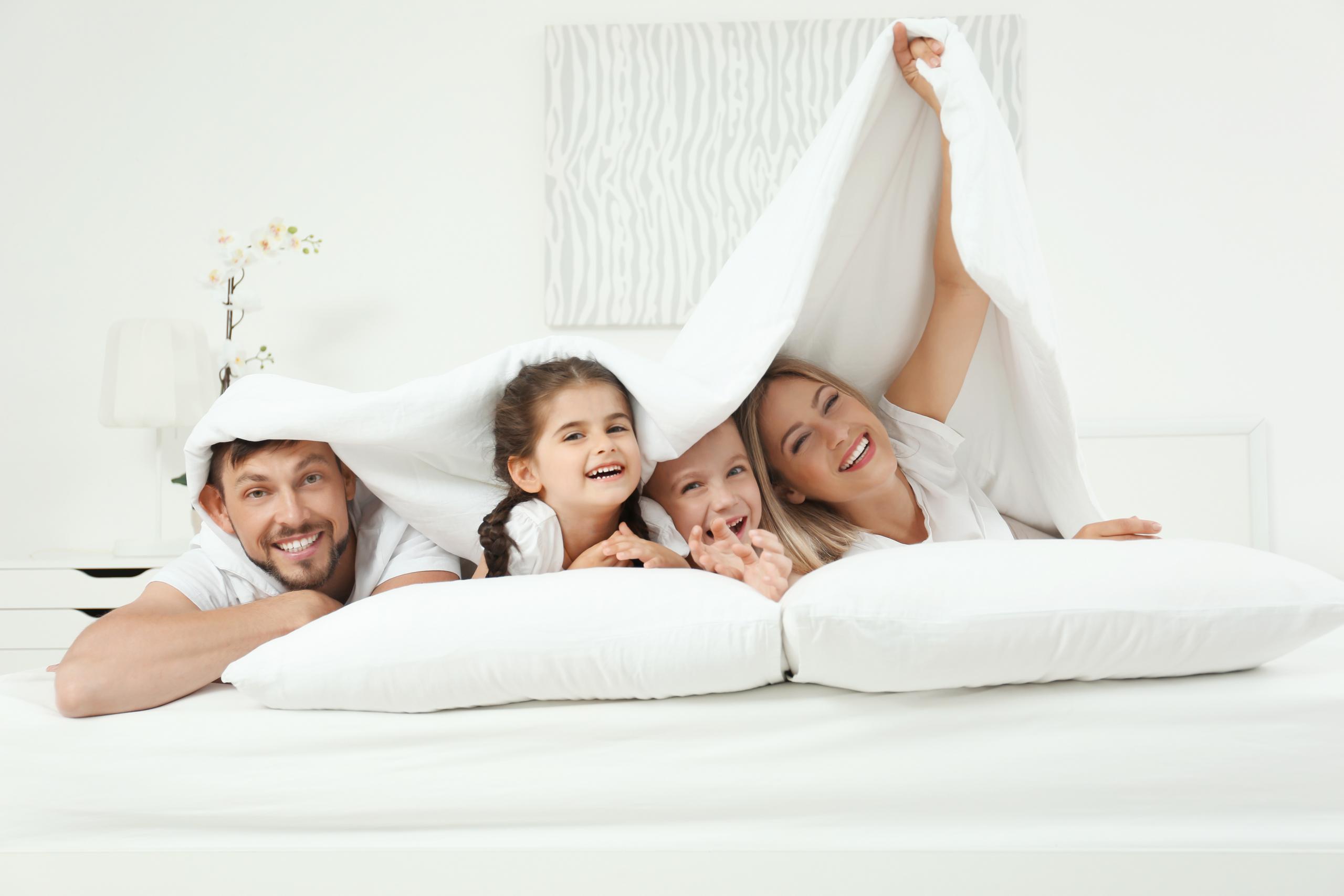 Is that a bed bug?!
What do we do now?
Free, On-site Bed Bug Education
With Adam's customized bed bug education, your staff will know where to look for bed bugs and what to do if they find them.
Bed Bug Education for Frontline Staff
This 90-minute on-site training can be customized to your business. General areas of training include:
How to correctly identify Bed Bugs at each stage in development (egg, nymph and adult)
Where and how to look for bed bugs
What to do if you find bed bugs
Explain your bed bug response plan
Why employee cooperation is important (reputation, money, etc.)
Q & A
Designed for: housekeeping, maintenance/janitorial personnel, nurses, aides, servers, clerks, and other personnel who routinely are in rooms or with customers, tenants, patients, and guests.
Bed Bug Education for Management
This 2-hour on-site training session will provide your managers with practical, credible information on bed bug prevention and how to immediately begin monitoring and managing a bed bug infestation if and when bed bugs show up.
The training is customized to your unique property and can include topics such as:
Bed bug treatment options and criteria for deciding which option to use
How to minimize the impact of a bed bug infestation on your bottom line
The importance of proper preparation for successful extermination
Creating a bed bug response plan
The value of regular bed bug inspections and other prevention techniques
When a canine inspection makes sense
How to minimize the negative impact of bed bugs on your reputation
Designed for managers, landlords, administrators, owners, and others who have decision-making authority.
Why Adam's?
Adam's Pest Control is nationally recognized within the pest management industry on the topic of bed bugs, and has provided speakers for the North American Bed Bug Summit, multiple regional bed bug seminars, industry association meetings, and many corporate training seminars.
Members of Adam's staff have served on the national Blue Ribbon Bed Bug Task Force, the National Pest Management Association's Bed Bug Work Group, and the Minnesota Bed Bug Advisory Committee. Adam's training director is a Board Certified Entomologist with a Ph.D. in Entomology from the University of Vermont. Presenters are licensed pest control professionals; and in addition may be a certified detection dog handler.
Adam's Pest Control was the first pest management company in Minnesota to commercially use heat to kill bed bugs and has pioneered the protocol for using heat to kill bed bugs that is being used by pest control companies around the U.S.
To learn more about Adam's free, custom on-site bed bug training,
Call Jeff at 763-478-9810 X881.