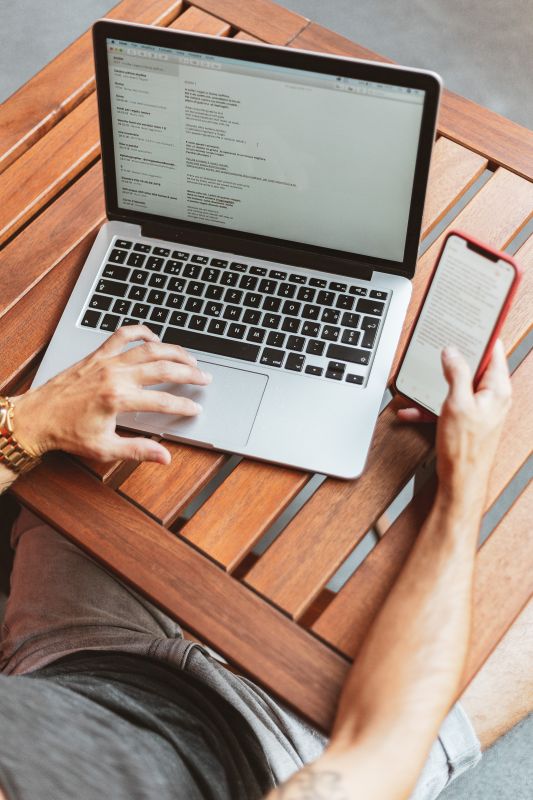 The pest control industry has changed a lot over its history. It's an industry of never ending improvement in effectiveness and safety. What has also changed over the years is our access to information that can help us evaluate which pest control company to choose. This is a guide to help you evaluate which pest control company to work with.
Ask Your Friends and Family
This method has stood the test of time. Friends and family are a great resource when it comes to choosing a pest control company. Ask around. Who have they used? What sort of experience(s) did they have?
Look At The Licenses and Certifications on Their Website
Do they have a spot on their website where they list licenses and certifications? It's worth looking at to see their expertise and what standards they are held to. Are they trusted to treat in schools or food processing facilities? Another thing to look out for is any green or environmental certifications.
Don't Be Afraid to Ask the Company Questions
The saying "there are no dumb questions" is especially true when it comes to looking for a pest control company to work with. Pest control companies should understand that the average person will have questions about the source, potential damage, and solutions related to the pest(s) they are concerned about. A true pest expert is one that can explain complex pest information in a way that is easy to understand for someone that is less familiar.
If The Company Has One, Check Their Employee Page. Do They Have An Entomologist?
Entomology is the study of insects. A company having an entomologist, especially one with a masters or doctorate degree, is a good sign. Entomologists impact pest control companies in many different ways such as engineering pest programs, training, solving complex pest issues, and more.
Do They Have a Guarantee?
Having a guaranteed pest service is something that you should look for when choosing a pest control company. It's worth it even if it costs a little bit more than going with a company that doesn't have one. A guarantee carries two benefits. First, If the company doesn't solve your problem the first time, they make it right at no additional cost to you. Second, companies with guarantees are incentivized to solve your problem the first time since it is less profitable to have to do additional services for free.