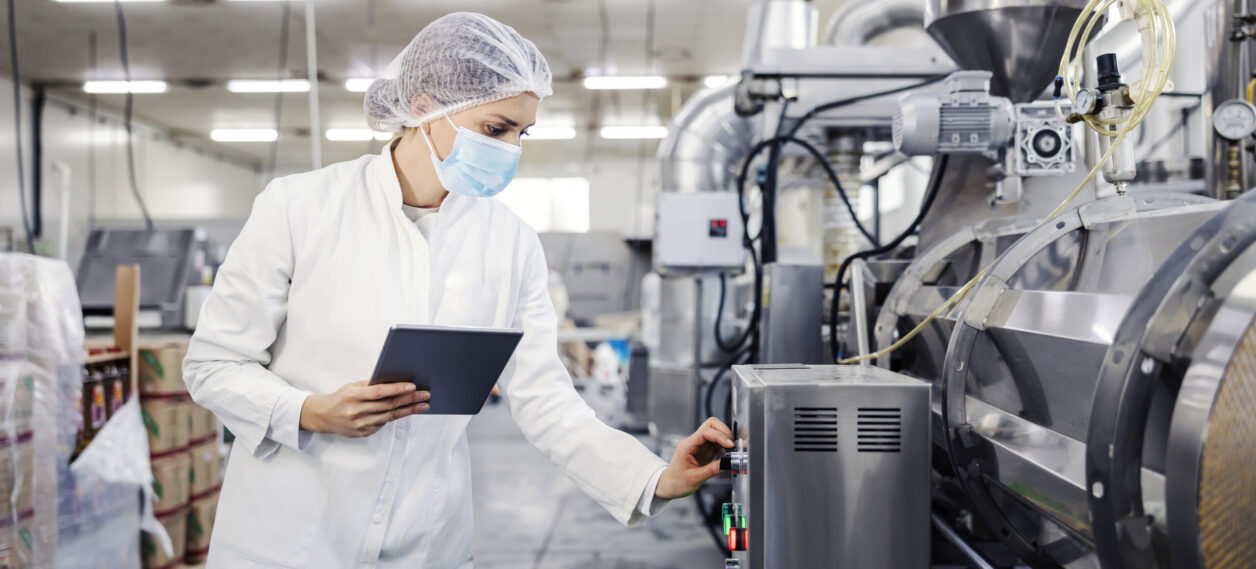 EagleEYE 365 remote pest monitoring
When your situation demands ZERO PESTS,
demand Adam's EagleEYE 365™ remote pest monitoring service.
Adam's EagleEYE 365 service combines 24/7 remote monitoring technology with extraordinary pest prevention and fast, dependable response times to meet the toughest pest tolerances.
"Always-on" Pest Management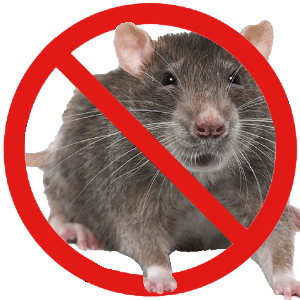 24/7 remote monitoring
Real-time pest activity alerts
Minimizes the amount of time a trap is inactive between regular services
Demonstrates compliance to third-party auditors and quality assurance inspectors
Adam's Best Pest Prevention Service
Knowing precisely where and when pest activity took place enables Adam's to prioritize root-cause analysis and corrective action for faster resolution.
Data collected enables Adam's to identify trends and hotspots, shifting from reactive to proactive pest prevention.
Instead of time spent checking traps, Adam's professionals focus on deeper-dive inspections and more time spent on pest prevention.
Monitor difficult-to-access areas
Electronic monitoring is especially beneficial in difficult-to-access areas, such as ceilings and rafters, under shelving units, and in high-security areas.
Adam's will only need to physically access the area when it is known to have had pest activity.
Choose your response time
Adam's allows you to tailor the service to meet your requirements. In addition to scheduled service visits, you can choose the response time to a triggered alert:
24 hours – Adam's Pest Management Professional will respond, inspect, clean, and reset the trap or station within 24 hours of the activity alert.
3 days – Adam's will respond, inspect, clean, and reset the trap or station within 3 business days of the activity alert
Next scheduled service – Adam's will service the device during the next regularly scheduled service visit.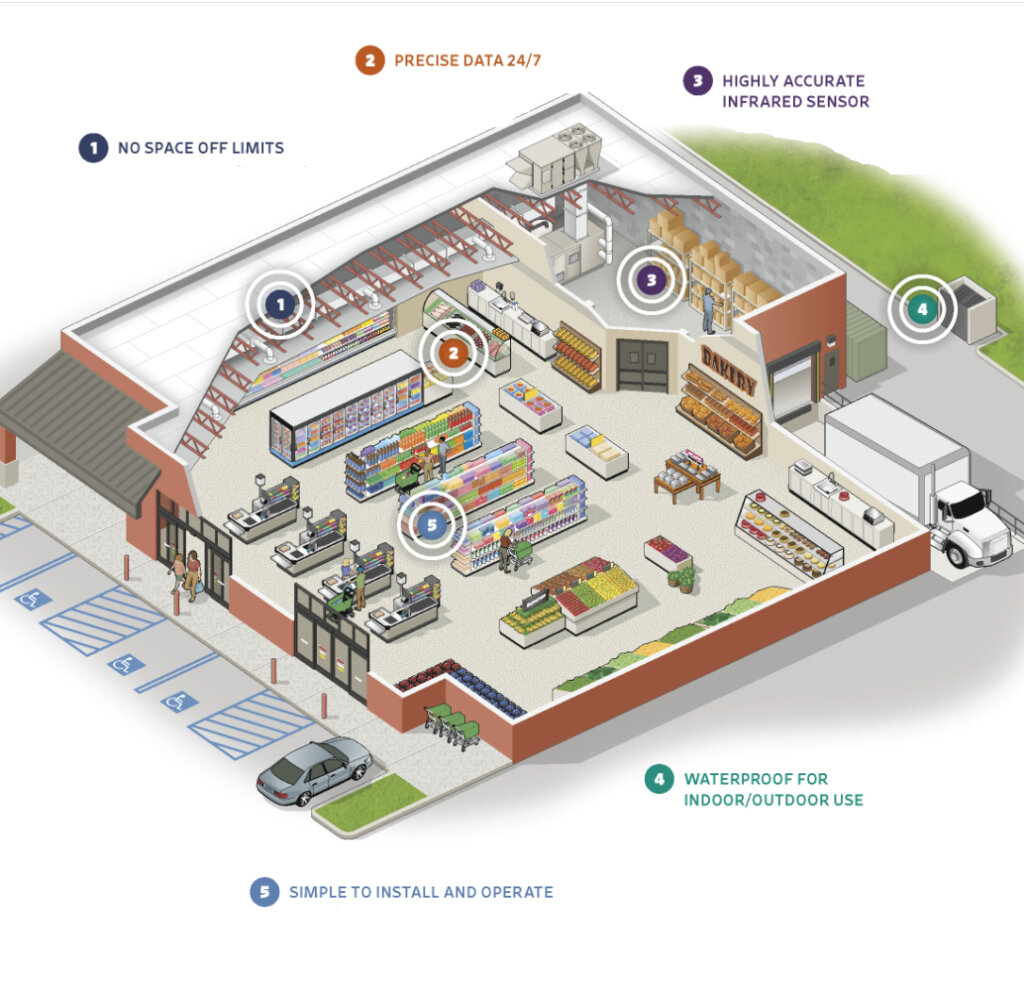 How Adam's EagleEYE 365 service works
Electronic sensors are placed in traps and/or bait stations located throughout the target area.
The battery powered sensors are dustproof and waterproof (IP67-rated) and designed for a broad range of temperatures (-40 F to 180 F).
The sensors transmit real-time pest activity to a hub via LoRa radio frequency (Does not interfere with or compromise security of Wi-Fi or other common wireless communication.)
The hub relays the encrypted activity alerts to a web portal and mobile app via a dedicated cellular data connection.
Adam's receives alerts and dispatches your Pest Management Professional according to your preference.
Data is stored and protected on the secure Microsoft Azure Cloud.
Activity reports are prepared and studied to improve pest management strategies.
Learn more. Get a Free, No-obligation Consultation.