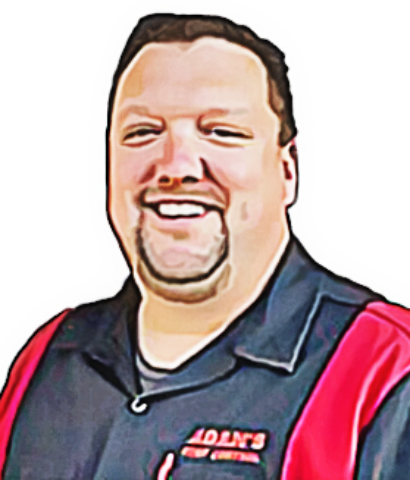 Brian P.
Master Fumigator
Where did you grow up?
Rockford, MN
Where did you attend High School?
Rockford High School
What did you do before Adam's?
Worked for Culligan. I'm also on the Fire Department for Buffalo.
Tell us about your family
Just me, my wife, and one child.
What is your favorite food/restaurant
BBQ Ribs and Beer. My favorite restaurant is Mill Creek in Buffalo.
Tell us about how you enjoy your free-time/hobbies
Fishing, Playing Softball and Collecting Fire Stuff.
What do you hope to do when you are retired, and where would you like to be located?
Up North on a Lake