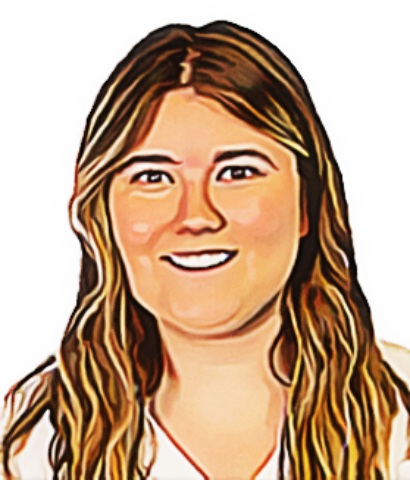 Chloe L.
Human Resources Coordinator
What do you consider to be your greatest accomplishment to date?
Getting my Bachelor's Degree
What do you enjoy doing in your free time when not at work?
Spending time with Family & Friends, Reading, Home-Improvement/DIY Projects, Baking, Painting, & Watching Movies
If you could try anything without the risk of failure (and have all the money to do it), what dream would you attempt?
To be an author