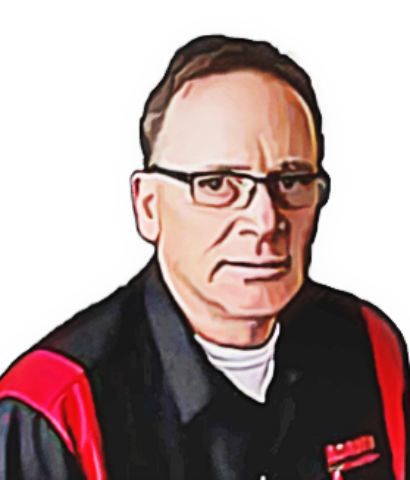 Dave F.
Technician
Where did you grow up / graduate from high school?
Minneapolis
What do you consider to be your greatest accomplishment to date?
My children
What do you enjoy doing in your free time when not at work?
I love to cook, to entertain. I enjoy camping
List your favorite sports and/or sports teams:
Golf. My favorite sports teams are any Minnesota team especially the Mn United soccer team.
Tell us about you family and/or pets…
I have an amazing wife, Charo and my Son Jonathan and daughter Grace. I have 2 dogs and 1 cat (all rescue animals)
If you could try anything without the risk of failure (and have all the money to do it), what dream would you attempt?
I would like to open a road side diner!