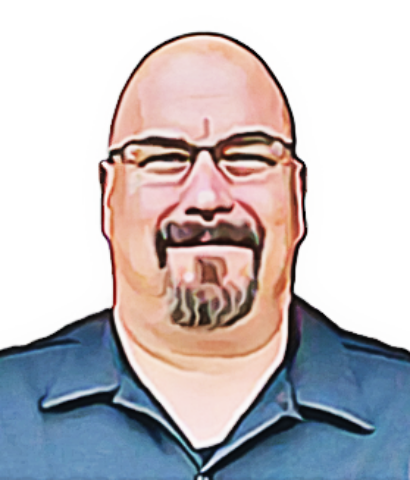 Duane D.
Technician
Where did you grow up / graduate from high school?
Lansing, MI
What do you consider to be your greatest accomplishment to date?
Having a loving family, wife (42yrs), two beautiful daughters, and five lovely grand daughters, can't forget two smart beagle girls.
What do you enjoy doing in your free time when not at work?
Spending as much time possible with grandkids, however like yard work and working with my hands; ability to be a jack of all trades, master of a few!
List your favorite sports and/or sports teams:
Big football fan; Go Vikings
Tell us about you family and/or pets…
Did somewhat; Lovely Bride of 45 years together, two daughters (adult); five granddaughters from 5-10 years of age, and two beautiful and smart beagles Abby and Sophie (both female)
If you could try anything without the risk of failure (and have all the money to do it), what dream would you attempt?
Learn to fly! Get pilot license
What talent do you have that most people don't know about you or something people would be surprised to learn about you?
My patience (read above) I have 10 females around me a lot! Lol However; I guess my ability to talk with anyone, anywhere, at anytime, with in a few minutes others (on lookers) would believe we have known each other for some time!