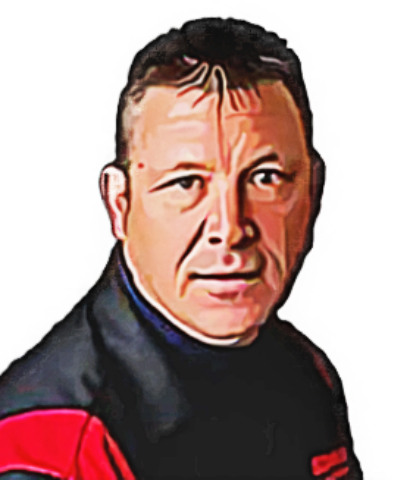 Fritz L.
Master Technician
Where did you grow up?
Winona, MN
What did you do before Adam's?
Pest Control in St. Louis, MO
Tell us about how you enjoy your free-time/hobbies
Fishing and Hunting
What would people be surprised to know about you?
I can play drums and am an excellent cook.
List your favorite cartoon as a kid (or now)
Bugs Bunny and Friends
List your favorite sport or sports team
Minnesota Wild
List your favorite food/restaurant
Italian
Why pest control?
I like helping people.
If you could try anything and not fail (and money was no object) what dream would you attempt?
Fish Bass Tournaments