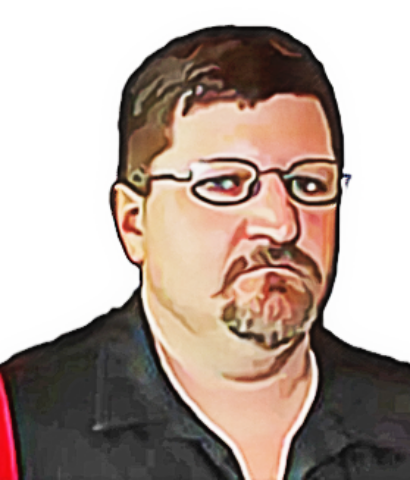 Jeff C.
Technician
Where did you grow up?
River Falls, WI
What did you do before Adam's?
Military, Factory, Orkin Pest Control, and in Restaurants
Tell us about your family
Married to my wife and we have 3 kids.
What is your favorite food/restaurant
Buffalo Wild Wings
If you could try anything and not fail (and money was not an object) what dream would you attempt?
Own a resort.
Tell us about how you enjoy your free-time/hobbies
Fishing and watching the Packers.
What do you hope to do when you are retired, and where would you like to be located?
I would like to live in the country near a lake to do a lot of fishing.