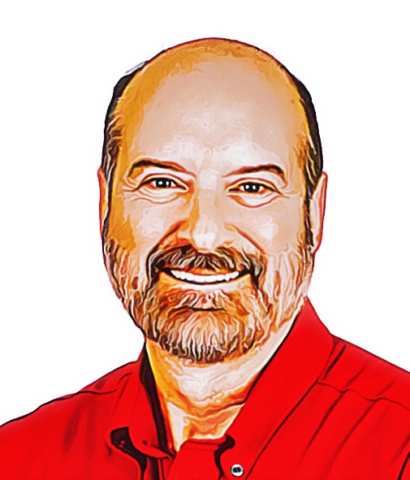 John L.
Sales and Marketing Manager
Where did you grow up / graduate from high school?
Edina, MN
What do you consider to be your greatest accomplishment to date?
A happy marriage and raised two amazing sons, who are now married and raising their own families.
What do you enjoy doing in your free time when not at work?
Photography and in the summer I race a sailboat on Lake Minnetonka – same team for 20+ years.
List your favorite sports and/or sports teams:
All Minnesota teams, of course; especially MN Gopher Hockey
Tell us about you family and/or pets…
I married up. My wife and I have been married for more years than we admit. Our two sons are married. We have 4 granddaughters and 2 grandsons. We are fortunate that we all live in the Twin Cities.
If you could try anything without the risk of failure (and have all the money to do it), what dream would you attempt?
Sail around the world.