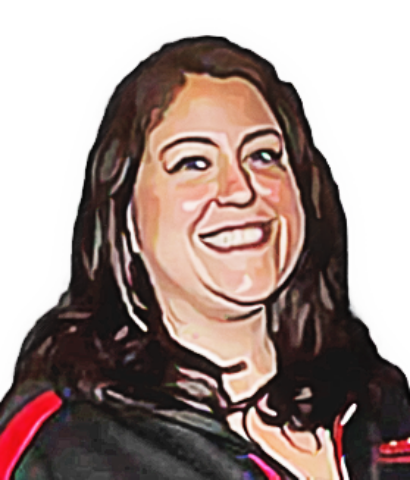 Julie B.
Medina Office Manager
Where did you grow up?
Corcoran, MN
Tell us about how you enjoy your free-time/hobbies
Reading, glamping, and baking
What work did you do before Adam's?
Financial services industry
Tell us about your family and/or pets
Proud of my husband, 2 kids, and 2 cats.
If you could try anything and not fail (and money was no object) what dream would you attempt?
Work with disabled adults in home.
What do you hope to do when you are retired, and where would you like to be located?
I would love to live in Colorado Springs and just volunteer!