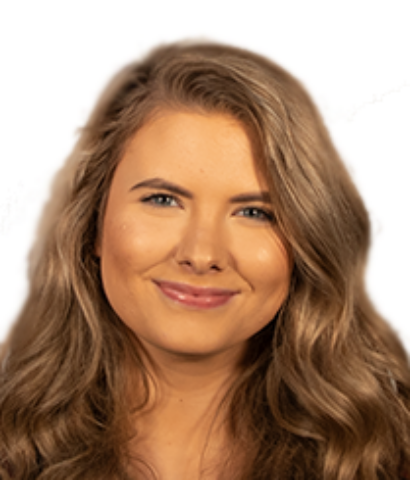 Madison K.
Team Supervisor
What do you enjoy doing in your free time when not at work?
I love to bake, read, and do pottery. I would read a book a day if I could! I am also a huge conspiracy theorist and my husband and I listen to podcasts about the most random theories almost every day while making and eating dinner.
Tell us about you family and/or pets…
I have a large family of 10 and live with my husband and our pets. We have 2 dogs, 2 cats, chickens, and a snake.
If you could try anything without the risk of failure (and have all the money to do it), what dream would you attempt?
I would move to Washington State on a big piece of land next to the forest and own a business that is a bakery, bookstore, and plant shop in one that sells my homemade bath and body products.