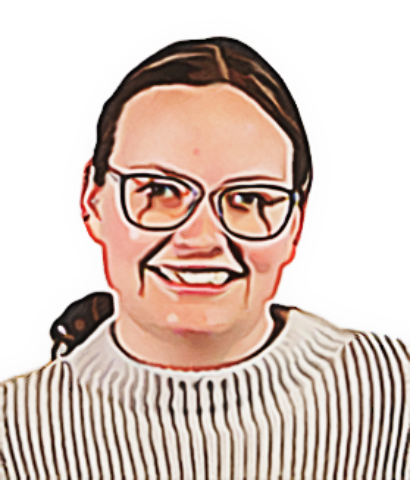 Megan M.
Media Generalist
Where did you grow up / graduate from high school?
Maple Grove
What do you consider to be your greatest accomplishment to date?
Graduating college with Summa Cum Laude Honors.
What do you enjoy doing in your free time when not at work?
I enjoy photography, hiking, camping, visiting National Parks, and star gazing.
List your favorite sports and/or sports teams:
Wild, Twins, Vikings, MN Aurora, and MN Whitecaps
Tell us about you family and/or pets…
I am the youngest sibling and have one cat.
If you could try anything without the risk of failure (and have all the money to do it), what dream would you attempt?
I would like to travel the world and make a business selling my photography prints.
What talent do you have that most people don't know about you or something people would be surprised to learn about you?
I am double jointed in both of my thumbs!