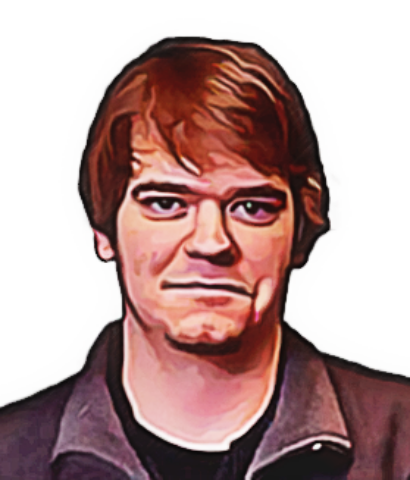 Michael N.
Assistant Regional Manager
Where did you grow up / graduate from high school?
Mahtomedi
What do you consider to be your greatest accomplishment to date?
Being a homeowner
What do you enjoy doing in your free time when not at work?
Hunting, Fishing, Camping, Video Games
Tell us about you family and/or pets…
1 dog, 2 cats, Fiance Molly
If you could try anything without the risk of failure (and have all the money to do it), what dream would you attempt?
Build a resort in northern Wisconsin
What talent do you have that most people don't know about you or something people would be surprised to learn about you?
I play the piano