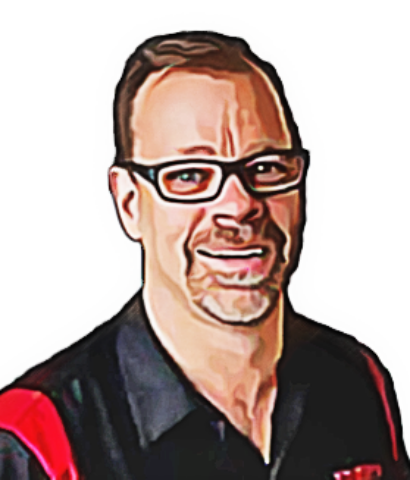 Scott J.
Master Specialist
Where did you grow up?
Champlin, MN
Where did you attend High School?
Anoka High School
What did you do before Adam's?
Sold computers
Tell us about your family
Blended family. 4 kids of my own. Then my wife has 3 kids.
What is your favorite food/restaurant
Applebee's and Famous Dave's
If you could try anything and not fail (and money was not an object) what dream would you attempt?
Pro Sports Photographer
Tell us about how you enjoy your free time/hobbies
Photographer, and I collect Hot Wheels. (Yes the toy cars.)
What do you hope to do when you are retired, and where would you like to be located?
I would like to travel a bit but stay near the family.