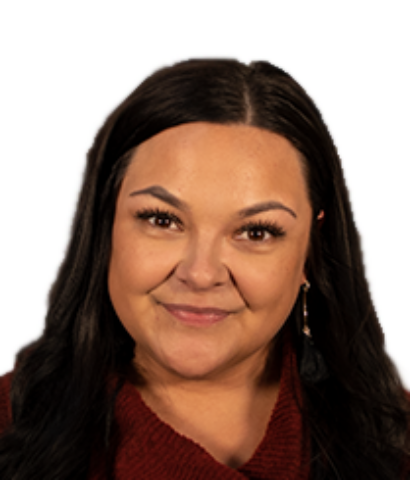 Taylor V.
Lead Agent
What do you enjoy doing in your free time when not at work?
Gardening, Cooking, Reading
List your favorite sports and/or sports teams:
Football – Kansas City Chiefs!
If you could try anything without the risk of failure (and have all the money to do it), what dream would you attempt?
Moving to a new state!