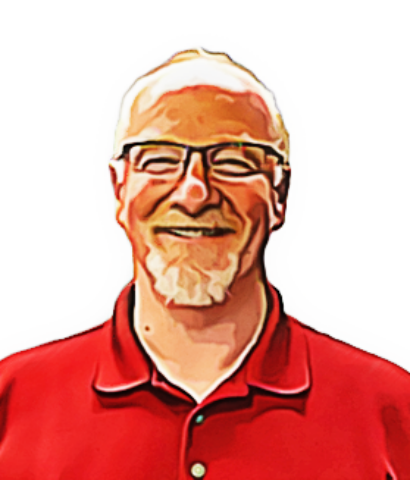 Tim H.
Technician
Where did you grow up / graduate from high school?
Remsen, Iowa/Remsen St. Mary
What do you consider to be your greatest accomplishment to date?
Helping my wife raise four great kids, who in turn are raising six fantastic grandkids.
What do you enjoy doing in your free time when not at work?
Biking, (the no motor kind)
List your favorite sports and/or sports teams:
Football Green Bay Packers Iowa State, Iowa, ND, Remsen St. Mary Hawks. Baseball Chicago Cubs, Remsen St. Mary Hawks. Basketball Oklahoma City Thunder, Iowa State, Iowa, ND, Remsen St. Mary Hawks.
Tell us about you family and/or pets…
My wife Mary and I have been married for 41 years, we have 3 girls and one boy. Two of our daughters are married. The oldest is a teacher and has a boy and girl. The other daughter is a chiropractor and has 2 boys. Our son works in IT for Wells Fargo, is married and has 2 girls. Our youngest daughter is a teacher.
If you could try anything without the risk of failure (and have all the money to do it), what dream would you attempt?
World travel.
What talent do you have that most people don't know about you or something people would be surprised to learn about you?
I can whistle pretty loud.