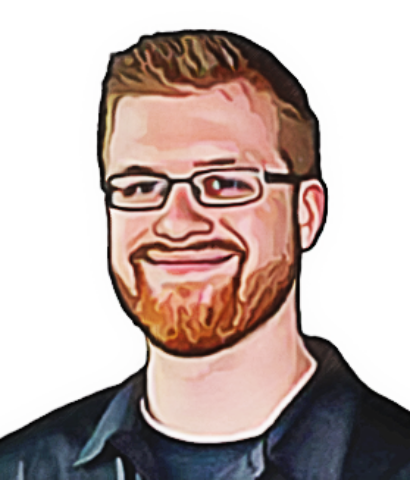 Trent W.
Advanced Technician - Training
Ext: 956
Where did you grow up?
Maple Grove, MN
What did you do before Adam's?
Bartender at Buffalo Wild Wings
Tell us about your family
I love my family very much. Lexi, our dog is already my best friend.
What is your favorite restaurant?
Benihana
If you could try anything and not fail (and money was not an object) what dream would you attempt?
I would livestream games with some of my friends.
Tell us about how you enjoy your free time/hobbies
I'm a big gamer, and you can always find me singing or humming music as I'm working.
What do you hope to do when you are retired, and where would you like to be located?
Move to a warmer place and pick up woodcarving.