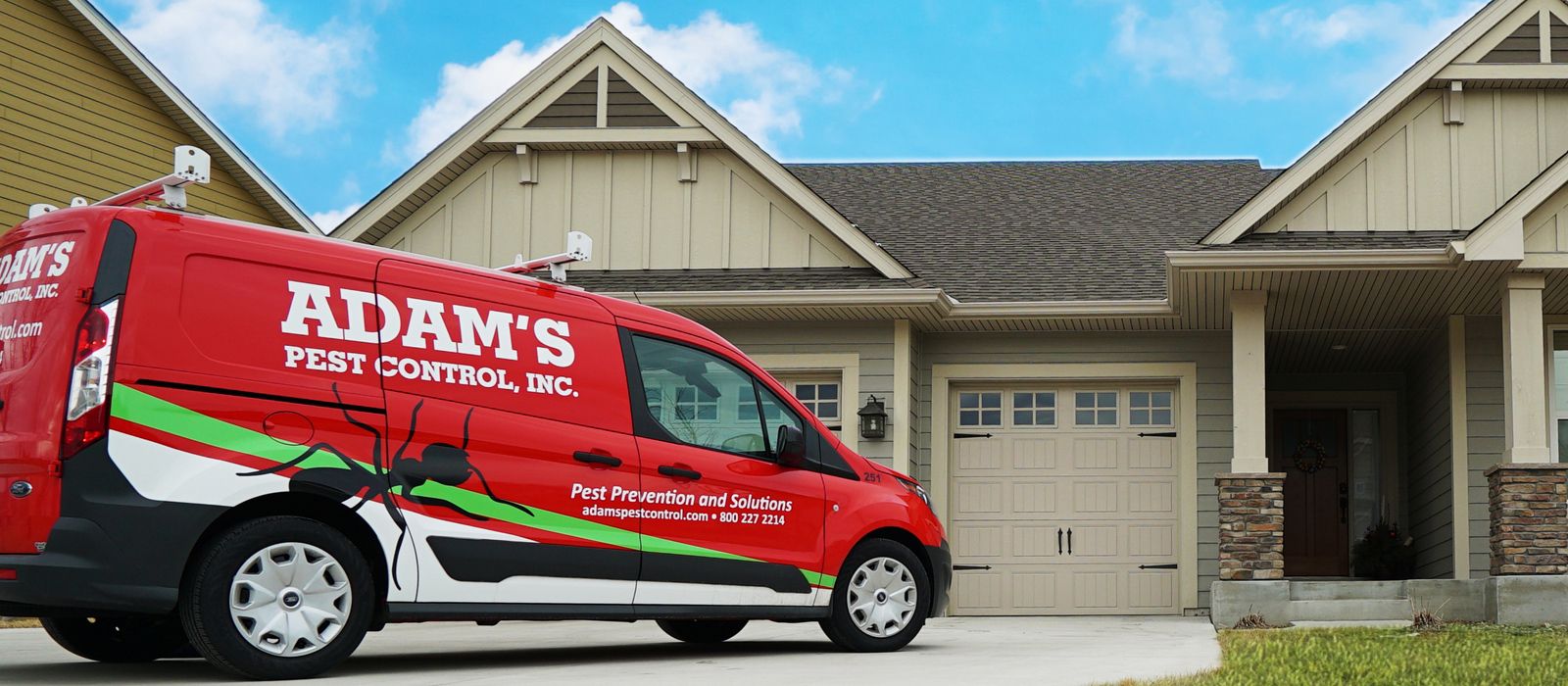 Adam's Is Hiring Customer Service Agents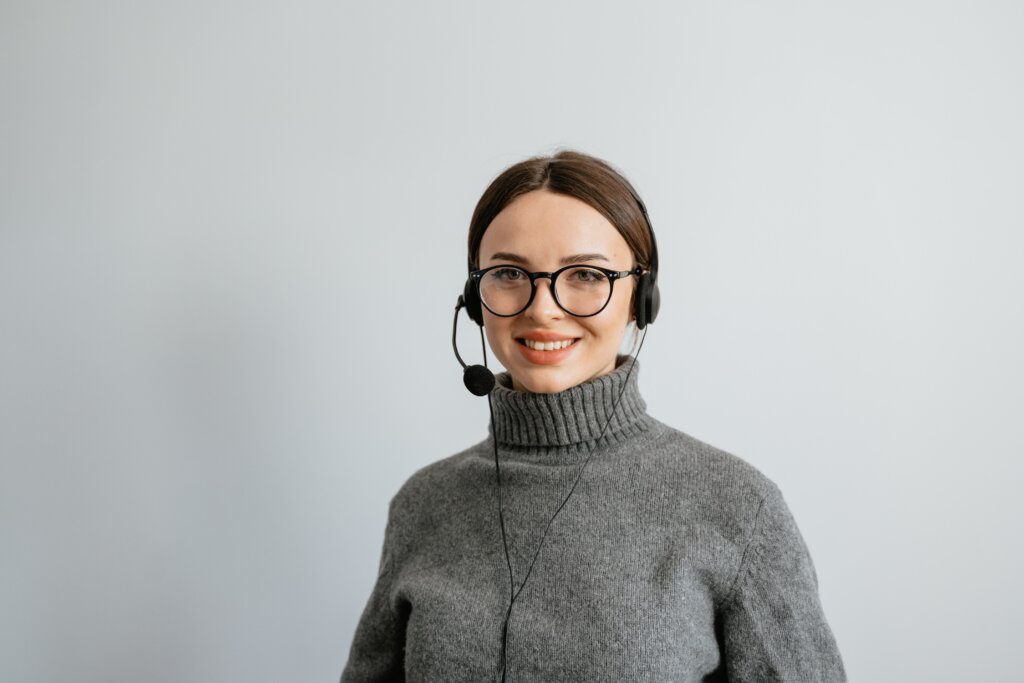 Standard, Full-Time Schedule
Many businesses require you to work frustrating hours, especially businesses in the customer service industry. Those companies are often busiest on nights and weekends. This means you have to work when your friends and family aren't working and then when you're not working, your friends and family are. It can feel isolating to be out of sync with most people.
Another frustrating issue can be the amount of hours you receive. Some companies keep employees working below a certain amount of hours so they don't have to pay benefits, other companies make employees work longer hours because they don't have proper staffing.
At Adam's, our agents typically work a full Mon-Fri 40-hour work week and receive benefits (mentioned below). During peak season, agents may have to rotate working until 7 or working a half day on the weekend, but that's, at most, once per week. Outside of that, the work week is standardized as Mon-Fri 8 AM – 5PM.
Matching A Customer With A Solution For Their Pest Issue
As an Adam's agent You'lll work in a tight knit group of 20+ other agents. These agents get along really well together and It's known throughout the company as a fun department to be a part of. Agents play a big role in helping take care of our customers' pest issues. There are 3 main parts to the job: Creating a route for your technicians, selling pest services to those who call us, and providing customer service to existing customers.
Creating A Route For Your Technicians – Most agents are in charge of 2-4 technicians. You'll use our proprietary software, Blu Star, to create an efficient route for your technicians and then from there you'll call or email customers to set up service. In just a matter of a few clicks you'll be sending your techs across the state, helping solve our customer's pest issues.
Selling To People Who Call Us – As an agent you will be fielding incoming calls from calls from people looking for pest solutions and setting them up with the service that best fits their needs. This is good source of additional income on top of the hourly rate. Even if you don't consider yourself much of a sales person, it's pretty easy to learn after going through Adam's training. The best part is you don't have to make any stressful cold calls!
Providing Customer Service To Existing Customers – In this role you'll also provide customer service to our existing customers. You'll answer questions, address concerns, provide route updates, pass along any employee praise from the customer, etc. Most customers are pleasant to work with because our service is resolving something stressful in their lives.
Training
You don't need any prior experience to be an agent at Adam's. We'll provide you with all of the training you need to be successful in the role. Upon being hired, you'll work with experienced agents to help you learn how to schedule a route for your technicians, how to sell to potential customers who call us, and how to provide customer service to our customers.
Apply Now!
What Are You Looking For In A Career?
Compensation
Starting pay: $33,280 – $45,0000  
Sign-On Bonus: $500
Sales Commission Opportunities: Selling is part of the job, but there are no quotas in place.  It's simply a great way for an agent to add to their income. The best part about selling as an agent at Adam's is that you don't have to cold call anyone! To start selling, all you have to do is pick up the phone and answer calls from people who are already looking for pest control. You just have to walk them through pricing and scheduling!
Agent Efficiency Bonus
Year-End Performance Bonuses: Top performers for different categories have the opportunity to get performance bonuses.
Referral Bonus: $1,000 for technician, $500 for agent
Multiple Contests Each Year
Benefits
Health (Free Option Available)

Vision

Dental

Life

401k + 50% Match up to 8%

PTO (Paid Time Off) and STO (Sick Time Off)

Short-Term and Long-Term Disability
The Customers You Work With
Another great part of the job is our customers. Most are relieved and appreciative to have their pest issues resolved which make them a joy to work with.
Stability / Career Advancement
Adam's Pest Control is a family-owned business based in Minnesota. The company was founded in 1971 with training and providing high quality pest control as guiding principles. We've grown every year for over 50 years (including growth through multiple recessions) which allows us to provide stability and career advancement opportunities for our employees. We have over 120 employees and we look forward to the opportunities we can continue to provide our employees as we grow.